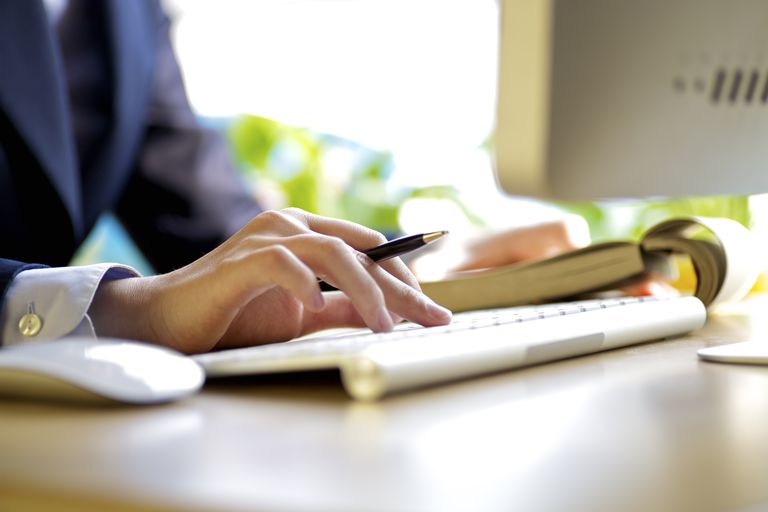 Application Letter Template

Are you ready to apply for a job? Not sure what to write in your letter of application? It can be much easier to start your letter with a template than to start a letter from scratch. A template will show you all the information you need to include, and will provide the appropriate format for a job application letter. You can add your information and personalize the letter prior to applying for a job.
First, make sure to include an email subject line that is direct and informative. Typically, the subject includes your name and the job title you are applying for. For example: Sherry Chao — Marketing Associate 
Skip including your personal information (address, contact information), the date, and the employer's contact information. Begin your email with the salutation. The body of the email — why you're writing, what you have to offer the company, and how you will follow up — will be precisely the same as in the template above. 
At the end of the letter, include a complimentary close, and then type out your full name on the line below. As well, you can include an email signature with your contact information and a link to your LinkedIn or Twitter account. Here is information on how to set up your email signature.
Read More: More Job Application Letter Examples | Sample Job Applications | Sample Resumes